witness tells court of regret over what happened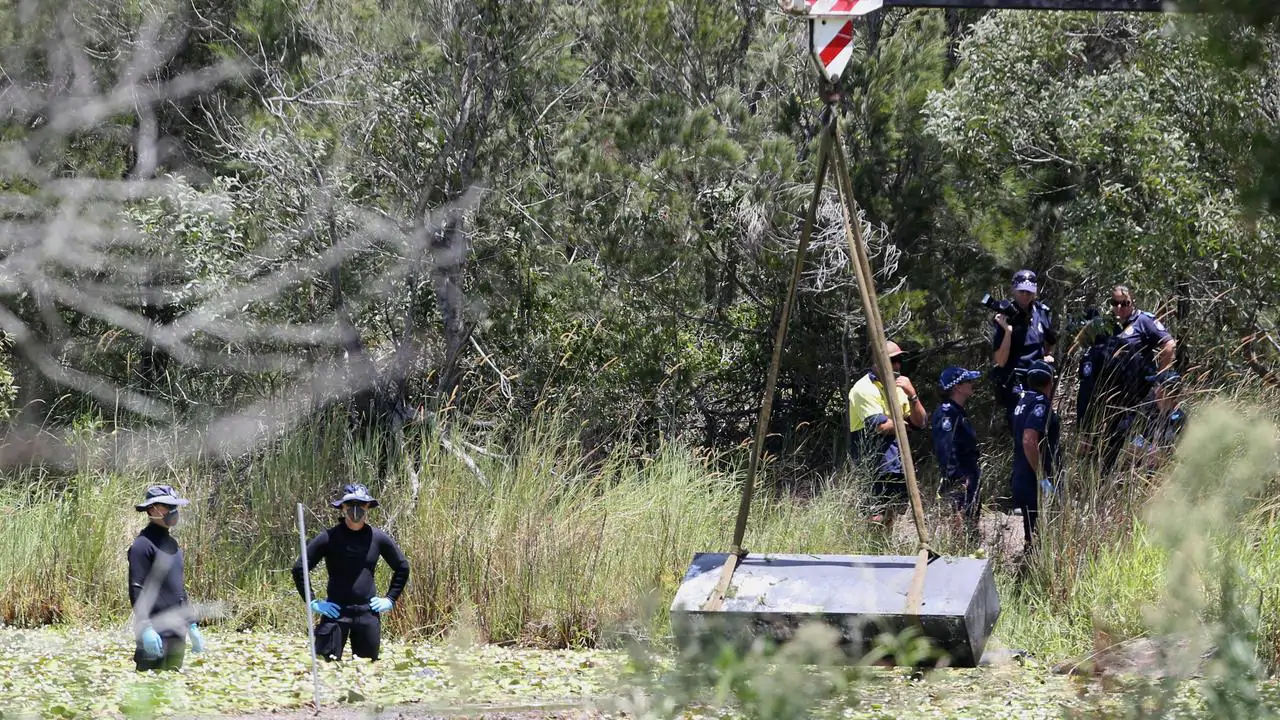 A man who says he helped restrain one of the people found dead in a submerged toolbox south of Brisbane has revealed his regret after being confronted by his then-girlfriend over the pair's deaths.
Lelan Harrington, a close friend of deceased man Cory Breton, continued giving evidence for a second day at the trial of four men charged with the murder of Mr Breton and a woman, Iuliana Triscaru, in January 2016.
He had previously told the court he helped restrain Ms Triscaru after she managed to escape from the toolbox.
"I wanted to let her…