Vital investigative tool a casualty of coronavirus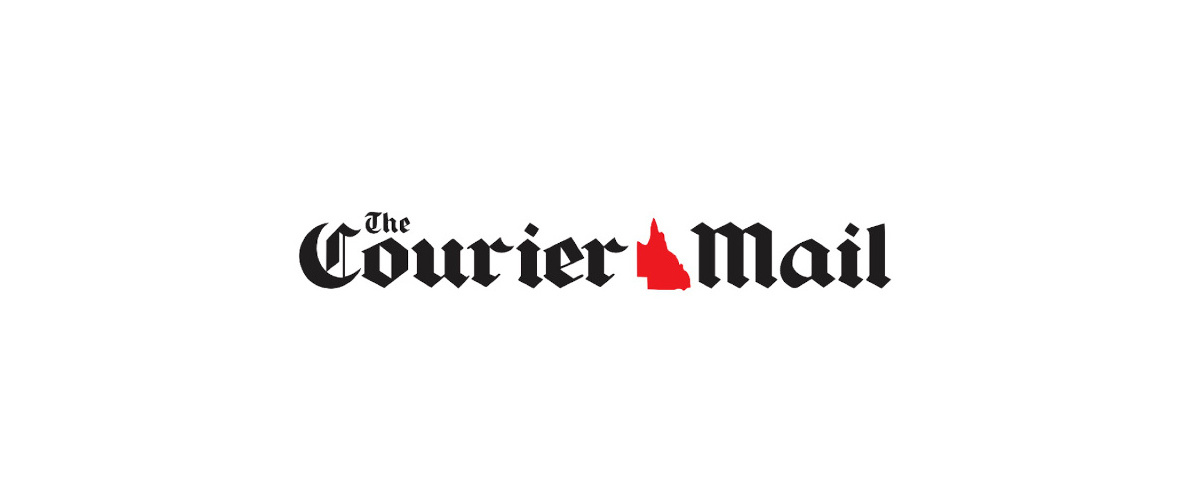 The Queensland Police Service made 56 applications to the Supreme Court and Magistrates Court for surveillance device warrants and three for retrieval warrants in 2019-20.There were 132 surveillance devices authorised including 56 listening devices, 25 optical devices, 40 tracking devices and 11 combination devices. No applications were made for a covert search warrant.
The retrieval warrants were sought when officers could not get back a device during the original warrant period.The Crime…



Click here to view the original article.