Police seize drugs, cash and pistol from car in Noosaville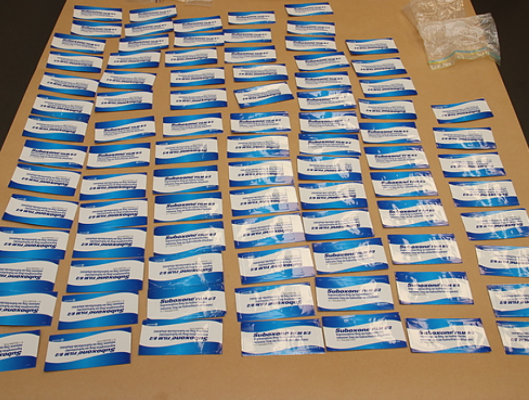 By Abbey Cannan
A large amount of cash, drugs and a pistol was found inside a Ford Ranger in Noosaville by police during a routine traffic interception.
Noosa Heads police were conducting patrols of the Villa Noosa hotel carpark in Mary Street when their attention was drawn to the Ford.
Police spoke to the driver and became suspicious of their activity giving cause to search the car.
During the search police spotted an unusual amount of cash along with a magnetised hidden lock box hidden underneath the Ranger.
Within the lock box, police allegedly found in excess of 400 grams of methylamphetamine, over 100 grams of MDMA, digital scales and other drug related paraphernalia.
The car was seized and towed to the Noosa…