Noosa volunteers needed to support seniors in aged care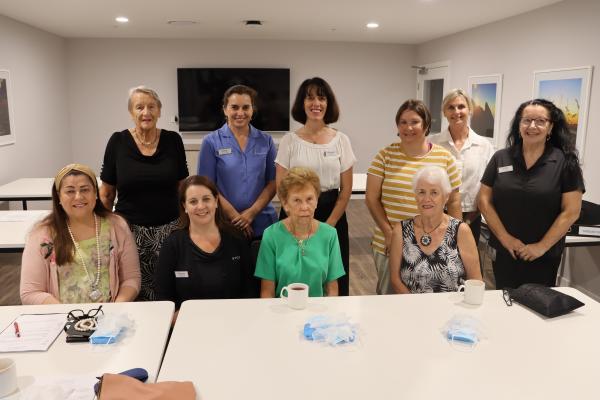 By Abbey Cannan
With Arcare Noosa now fully operational after opening its doors last month, the Lifestyle team is calling on local community members to volunteer their time to support seniors living in aged care.
Arcare Volunteer Coordinator, Margaret (Marg) Furlong said she's seen a decline in volunteer numbers across the board since COVID-19 and is hopeful more Noosaville locals will register their interest and give a little where they can.
"It's so important for people in aged care to know that they're remembered by their community," she said.
"It's also really important for their health and wellbeing to have people come and see them and let them know that they matter.
"At the new Noosa residence that…