PM's $10b pledge: Insurance scheme for 'crippled' north Qld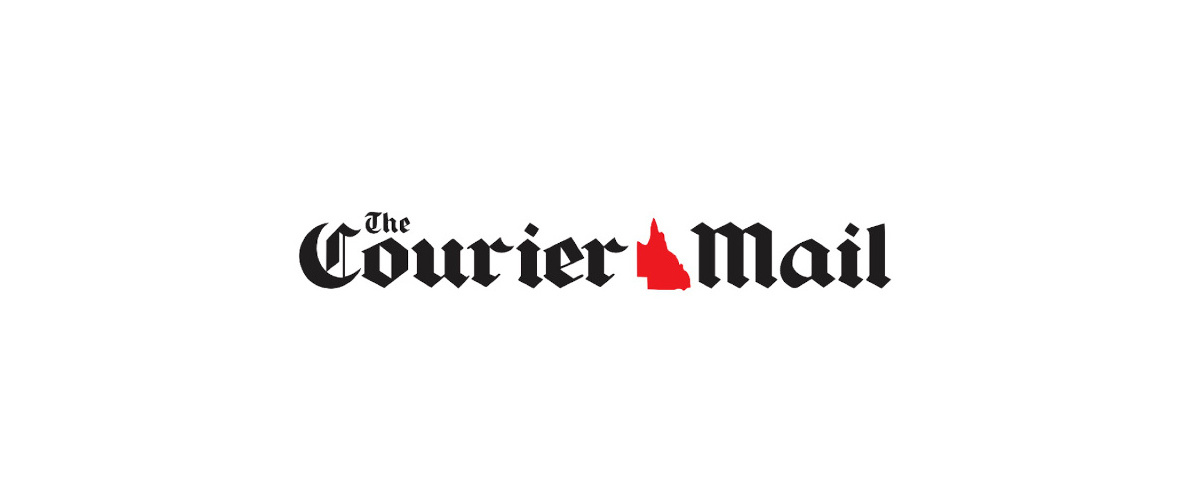 Prime Minister Scott Morrison will be in Queensland on Tuesday to announce a $10 billion guarantee aimed at dropping unaffordable insurance bills and making sure people can actually access a policy. Insurance skyrocketed in north Queensland after a series of devastating cyclones, with the average premium for a strata property in north Queensland hitting $6800 a year, compared to the national average of $3000. The scheme will be a $10 billion reinsurance pool, or guarantee for insurers, and will apply…



Click here to view the original article.