Parents targeted in Daniel Andrews' latest gender theory folly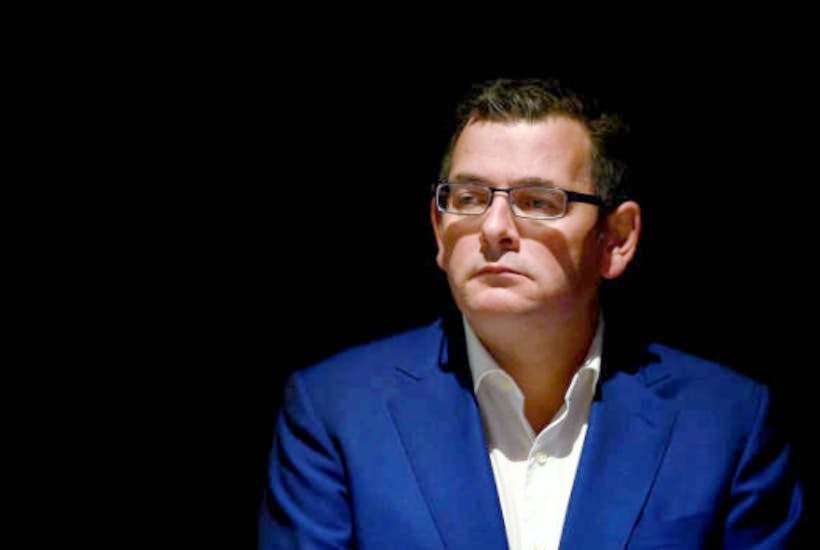 While 98% of Australians are happy being women or men and the overwhelming majority of children and teenagers are happy with their birth sex Premier Andrew's Socialist Left government wants to force all Victorians to conform to its radical, cultural-left agenda where the rights of transgender individuals reign supreme. 
Being transgender or trans, according to the Oxford Dictionary, describes a "person whose sense of personal identity and gender does not correspond to that person's sex at birth, or which does not otherwise conform to conventional notions of sex and gender".  Based on a number of surveys the percentage of trans people in society ranges from 2 to 4 percent. 
According to the Andrews' government…