Iconic playwright celebrates 20 years of Noosa Alive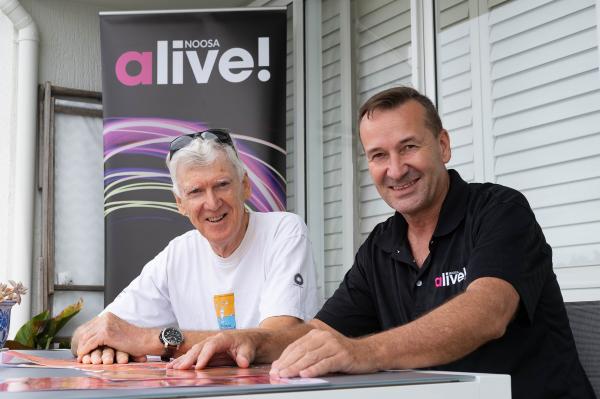 By Abbey Cannan
As Noosa Alive reignites in its 20th year, renowned playwright David Williamson takes a look back at how it all began as a co-founder of one of the most successful multi-arts festivals in Australia.
Between writing 55 plays, 15 movie scripts, and four television series, David found time along with five local friends in the industry to bring the best of arts to Noosa.
"We thought, Noosa is not just sun, sand and surf. There are a lot of people at Noosa who are really interested in the arts," he said.
"We decided that it had to be a multi-arts festival. All of the festivals seemed to be about one thing and we wanted to give people a choice and offer them a bit of everything.
"We got together and…