Heavy rain and heatwave forecast for Qld, cool relief for Victoria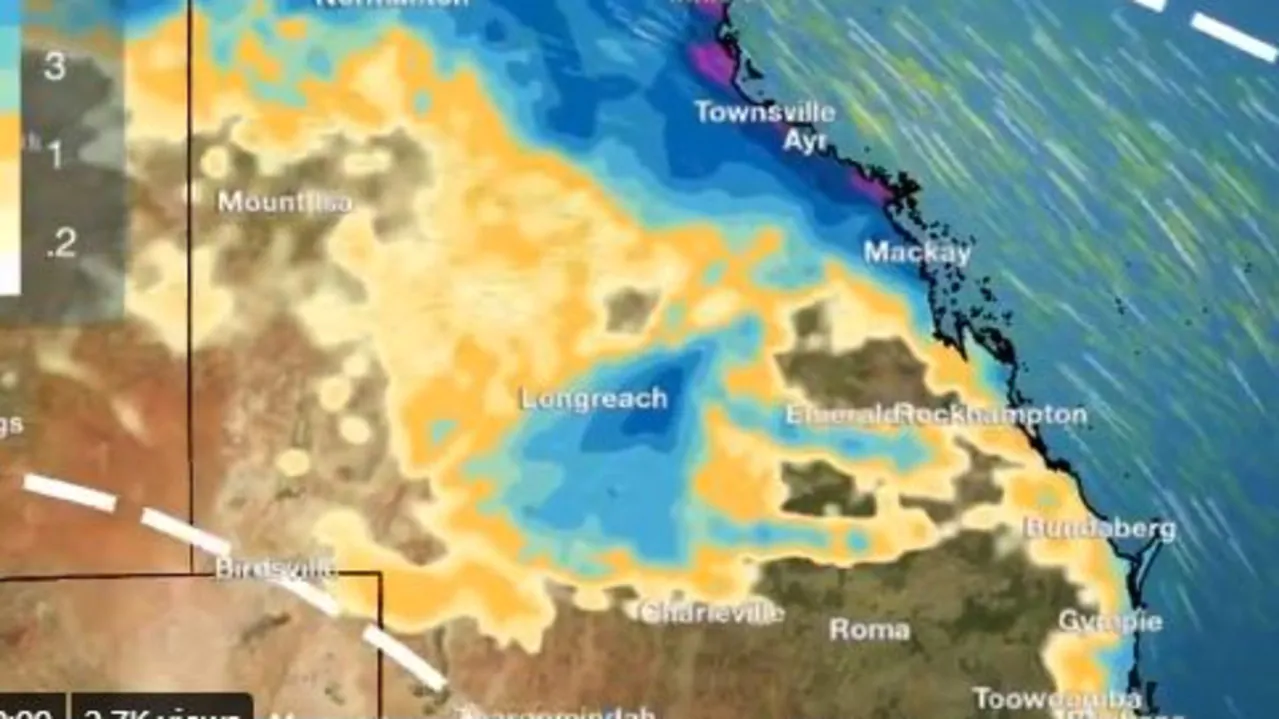 While Queensland's east coast is set for a wet end to the week, much of the state's south will swelter through the first heatwave of 2021 as forecasters warn flood warnings are still active.
Meanwhile, Victorians will sweat through one last day of intense heat on Wednesday before a welcome cool change sweeps through.
Melbourne hit 36.7C on Monday, the hottest day since January 2020, and temperatures are likely to reach 34C on Wednesday, with "hot to very hot" conditions to hang around other parts of the state.
The Bureau of…