Australian shares to rise, Wall Street ends mostly higher with optimism 'way too high'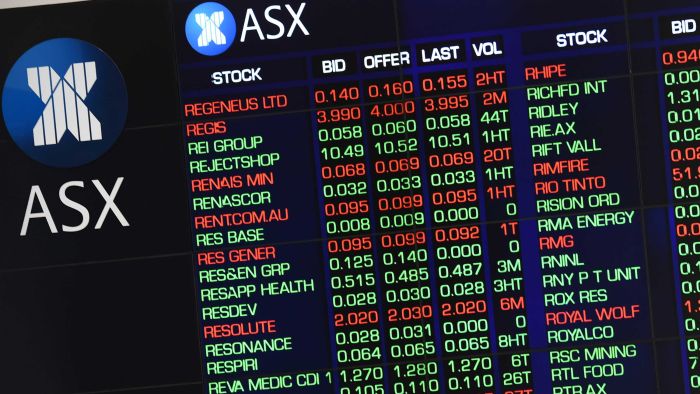 Australian shares are expected to open marginally higher following a mixed performance on on Wall Street overnight.
ASX futures had risen 6 points (+0.1pc) to 6,621, by 8:00am AEDT.
The Australian dollar was marginally weaker (-0.4pc) at 77.37 US cents, as the greenback recovered some of its recent losses.
Investors are closely watching events in Washington, where the US House of Representatives gathered to consider impeaching President Donald Trump for allegedly inciting last week's assault on Capitol, which left five dead.