Feeling hot? It won't last: La Niña to bring more rain and cool weather to Canberra this summer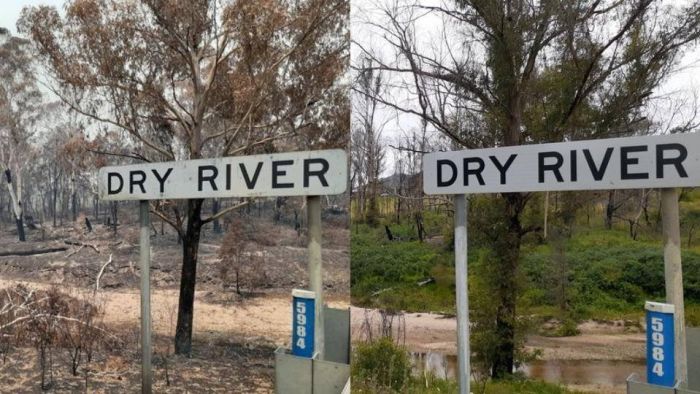 A year ago, Canberra was surrounded by fire and smoke. The city had just sweated through its hottest year on record and the region was in drought.
The past month was a stark contrast. Temperatures have been high this week but summer, to date, has been wet and wintry. Canberra is green rather than the dry yellow of 2019.
So why is this happening in a warming planet? (And yes, it is still warming: 2020 was the fourth-hottest year on record.)
The answer lies thousands of kilometres away on the far side of the Pacific Ocean.
The swinging weather in this case is not climate change — it is the regular, but barely predictable, ebb and flow of La Niña and El Niño phenomena.