Twin pursuits leave officers injured and 10 cars damaged across Brisbane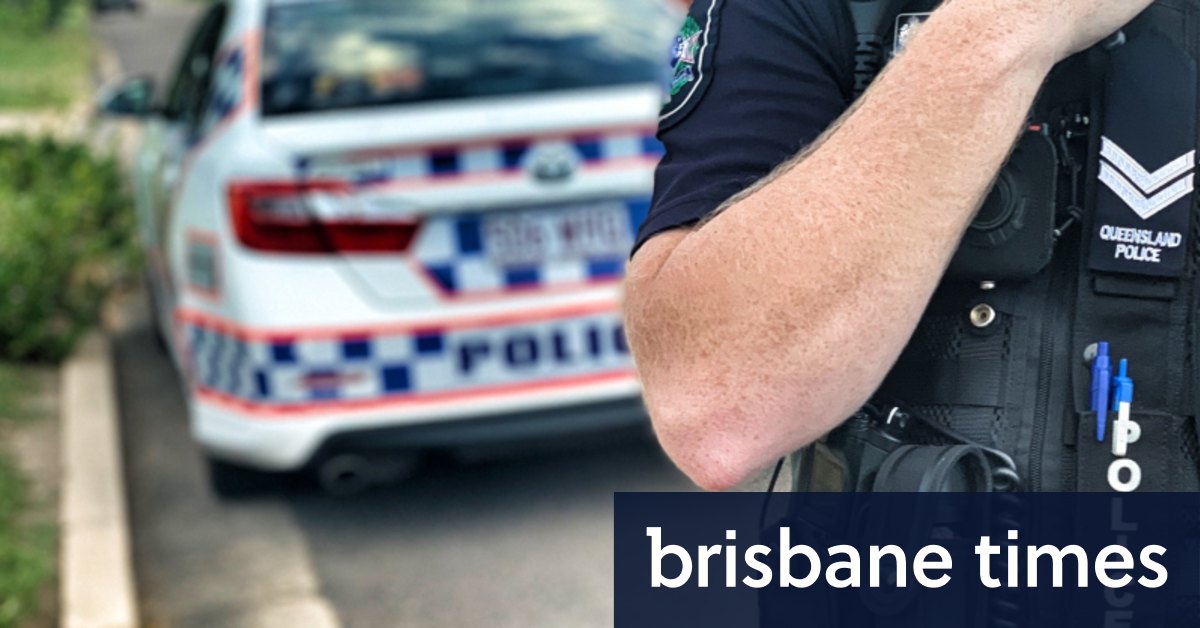 The man was arrested a short time later in the City Botanic Gardens and later charged with dangerous operation of a motor vehicle, evasion, driving without a licence, five counts of willful damage and two counts of stealing.
He was denied bail to appear in the Brisbane Magistrates Court on Saturday.
The incident began almost simultaneous with a second pursuit, sparked after a group of three boys and two girls – aged between 12 and 14 – allegedly stole alcohol from a Sherwood bottle shop about 5.30pm.
Police said they began tracking the group in an allegedly stolen Toyota Landcruiser, travelling "erratically at high speeds" around Logan before it was hit with a tyre deflation device.
Still driving on the vehicle's rims, police pursued…