Teens, woman charged after separate SEQ stabbings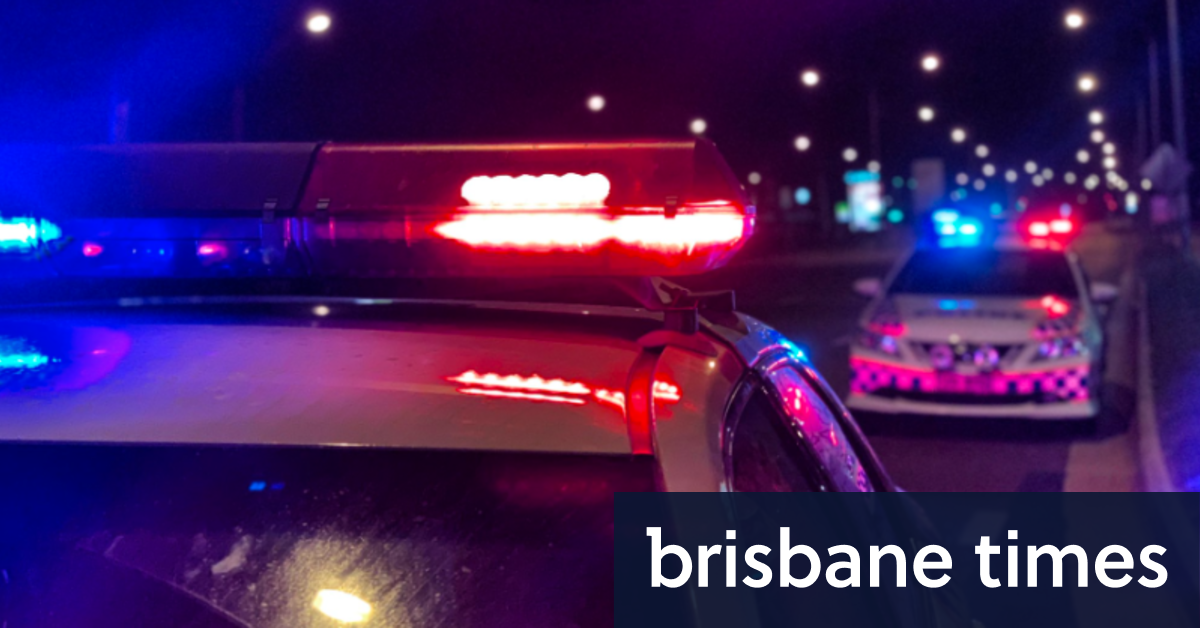 The group fled and were arrested by police a short time later on the Victoria Bridge.
The 33-year-old man from Fortitude Valley was charged with one count each of wounding and assault occasioning bodily harm.
The Boronia Heights man was taken to Princess Alexandra Hospital where he was treated for two lacerations to the arm and chest.
On the Gold Coast, police also charged a woman following two alleged stabbings in Surfers Paradise about 8.30pm.
Three people, who are known to each other, were socialising in Eileen Peters Park on the Esplanade, when an argument started and a 45-year-old Southport woman was stabbed in the chest, police allege.
A 48-year-old man was also stabbed in the arm.
A 53-year-old Surfers Paradise woman was arrested at…