Queensland mum escaping domestic violence wins home-schooling fight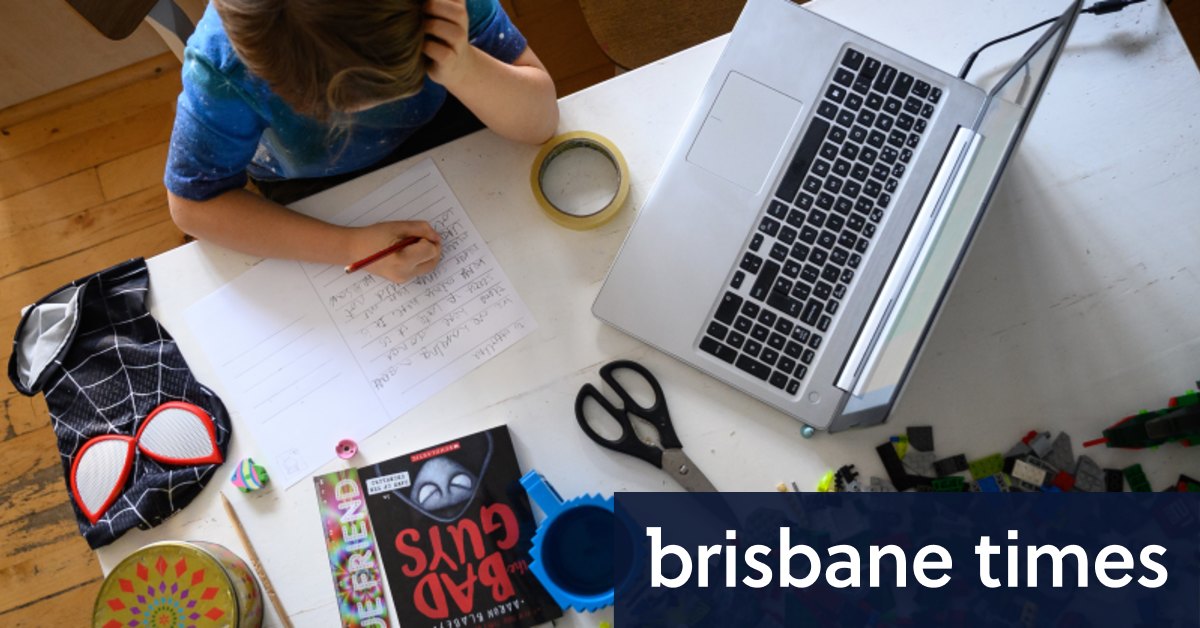 Instead, she wrote "address suppressed (due to privacy, see attached)" with a town name, and provided a postal address and mobile phone number.
At one stage, the department was willing to accept a statutory declaration from SF stating she lived at a town.
But it then changed its view, claiming strict compliance with the Education (General Provisions) Act 2006 required an actual address to be provided on the certificate of registration.
The mother took her fight to the Queensland Civil and Administrative Tribunal, applying for an external review of the decision.
The legislation states the child's certificate of registration for home education must include "the address of the child's usual place of residence".