Long haul to reform aged care begins with $452 million package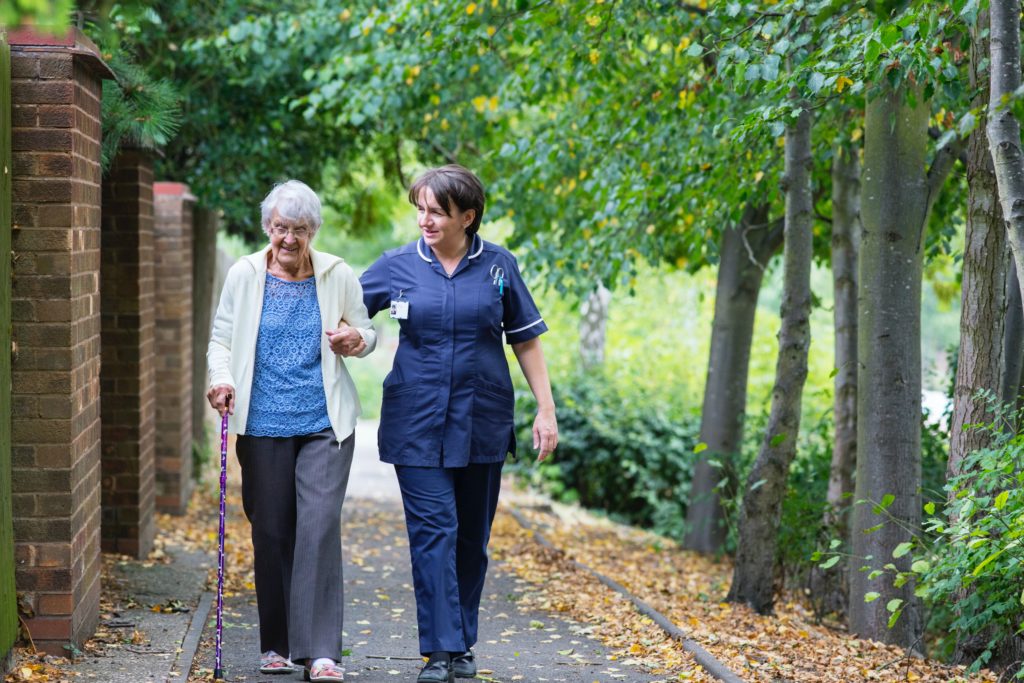 Monday March 01, 2021
New aged care laws and extra audits to check on safety and quality at facilities are among the federal government's first responses to a royal commission into the sector.
The royal commission's final report was released on Monday. Photo: Unsplash/Cristina Seri
The government has announced an initial $452 million to bolster the sector, with more funding flagged in the May federal budget.
The royal commission has made 148 recommendations to the Morrison government, including new laws to protect the rights of elderly people and increased regulator powers.
Prime…