Joseph Williams tells his rape trial of consensual relationships, women 'hounding' him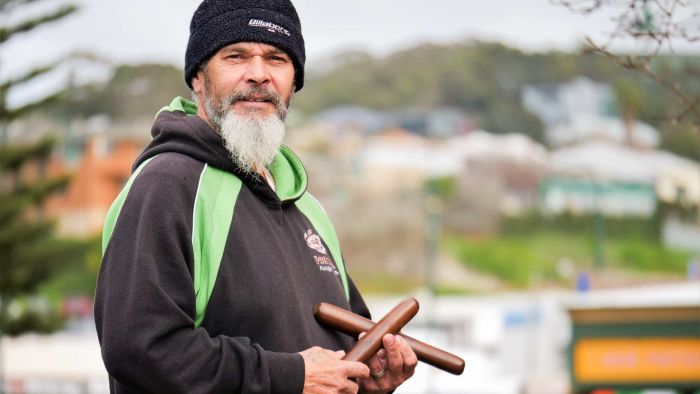 Joseph Luke Williams, the former Indigenous tour guide accused of raping six women over a five-year period, has taken the stand in Albany District Court.
WARNING: This story contains graphic descriptions of alleged crimes that readers may find distressing.
Key points:
Joseph Luke Williams has told his rape trial that some of his alleged victims wouldn't leave him alone
He confirmed some details in allegations made against him but maintained the accusations are inaccurate
Earlier the jury heard that police had seized documents, dated after the time of alleged offences, that described Mr Williams as an "elder"
The 58-year-old is facing 12 charges of sexual penetration without consent and two counts of indecent assault.
Six women have alleged Mr…