Family impact of drug addiction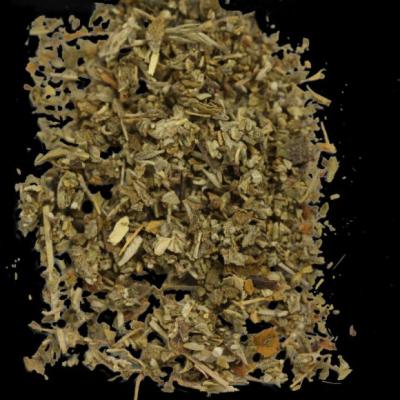 By Margaret Maccoll
As they watch their 40-year-old son waste his life away on drug addiction a Noosa couple are at their wit's end trying to find rehabilitation to help him kick his habit, return to work and support his young family. And they are not alone in their search for answers with police reporting drug abuse on the increase and calls from anguished parents commonplace.
In their desperation the parents, who don't want to be named, have contacted police, politicians, multiple health services and veteran's affairs in order to assist the returned serviceman.
"He's got to the point where he doesn't care anymore," his mother said.
His father said after serving time in East Timor he "never came back…