Burns victim who was doused in petrol, set on fire pleads for attacker to avoid jail time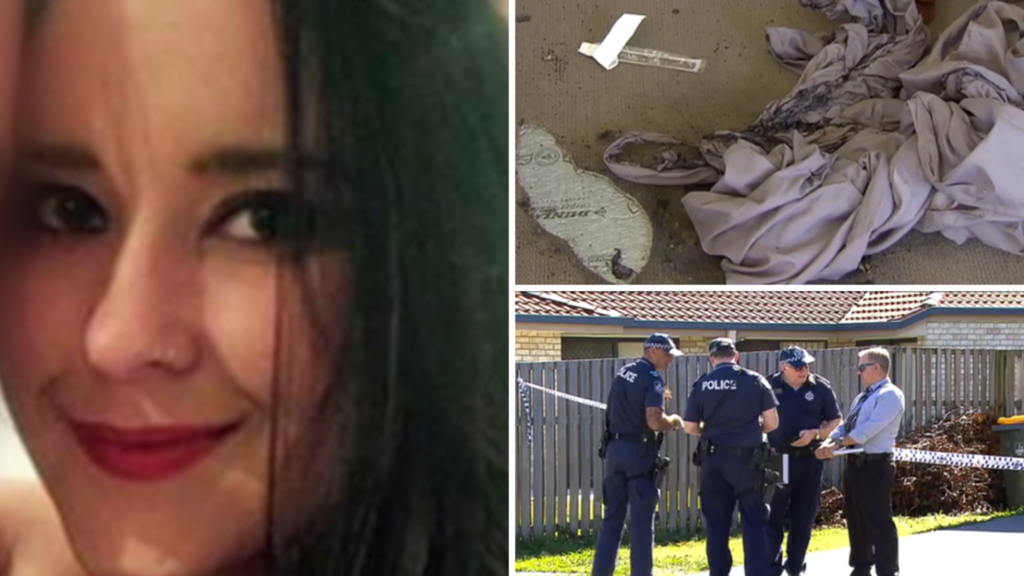 A man who doused a friend in petrol and set her alight will not serve any more jail time after a Brisbane judge found mental health a key factor in his offending.
The behaviour of Matt James Nolan, 30 was described as "robotic" when he arrived at the north Brisbane home where Sigourney Coles was sleeping in July 2017.
He found a jerry can at the property, spread petrol around her room and ignited it before leaving as abruptly as he arrived.
Ms Coles required a skin graft and has been left…