Watch: Jones riles LNP leader in grilling on culture crisis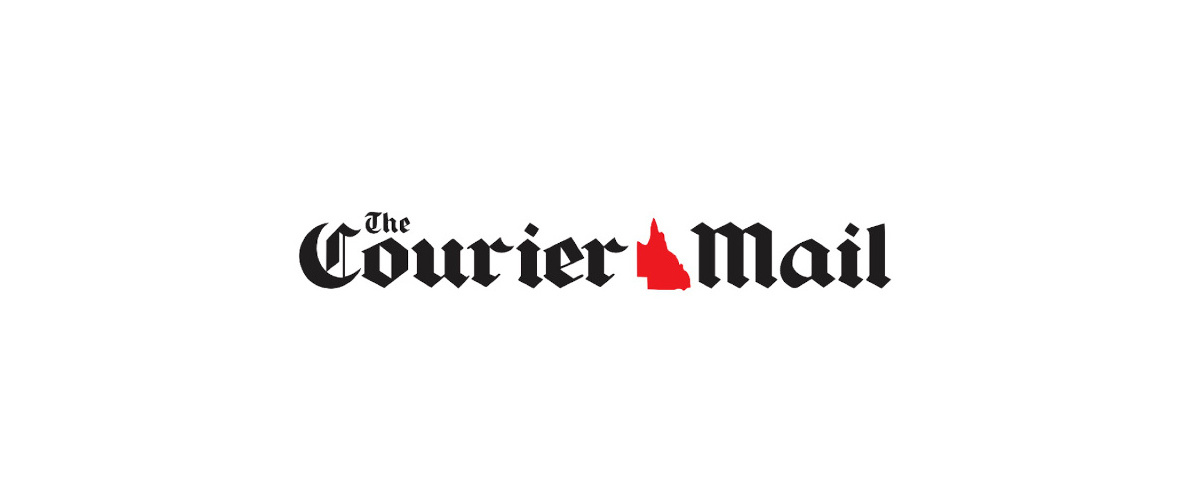 Following an in-depth expose of the crisis in The Courier-Mail and The Sunday Mail, Sky News broadcaster Alan Jones last night called on Mr Crisafulli to demand a clearing out of the administrative wing.Mr Crisafulli acknowledged he had a difficult task ahead of him, but said he was the man for the job. "My job is to get the LNP, my mob, fit for government," Mr Crisafulli said. "I owe that, not to the big wigs but the people who are behind me, at the branches and in my electorate."If we are…



Click here to view the original article.