Sharing the thrill of sailing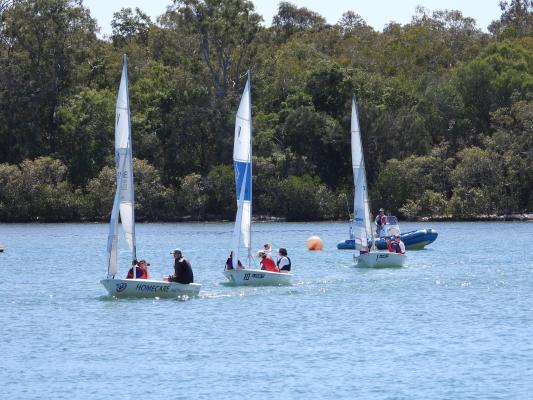 You don't have to be a sailor to understand the appeal of the flap of a sail, a gust of wind and the rush of the sea just inches below your wet butt – playing the old Rod Stewart anthem Sailing on Spotify will give you the general idea.
But there ain't nothin' like the real thing, and it's a thrill that many disabled people were resigned to never experience until the international Sailability program came to Australia in the 1990s and to Noosa Yacht and Rowing Club in 2010. If we discount 2020, when only two weeks of the course were run because of Covid, Sailability celebrates its tenth anniversary in Noosa this year, and the 2021 course starts next week.
Says co-ordinator Ken Plunkett: "Sailability offers…