Queensland girl allergic to most foods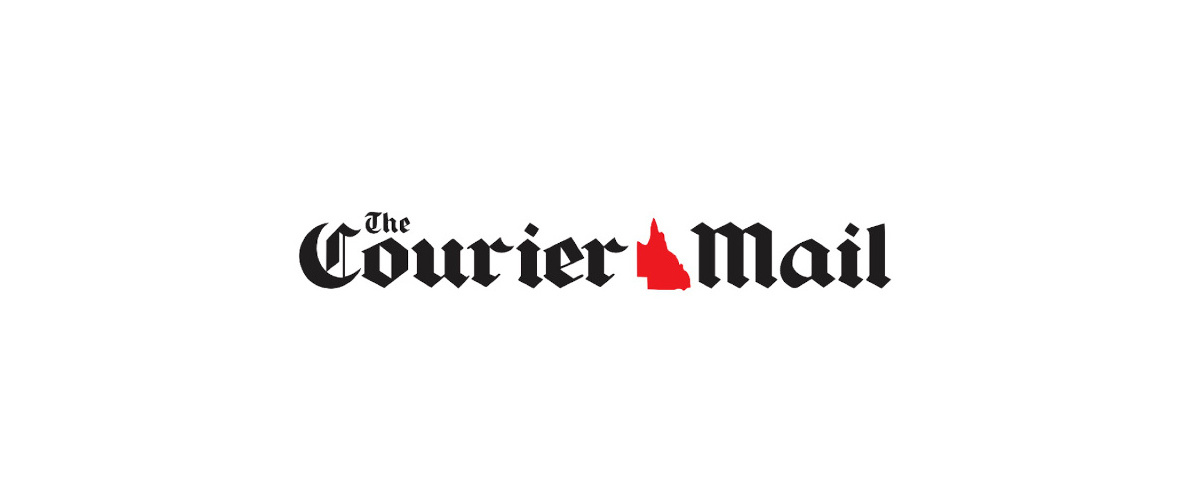 These are the stories of brave young Australians with some of the rarest diseases in the world. Their families hope to raise awareness and lure funding into research and development in the lead up to Rare Disease Day, Sunday.QUEENSLAND GIRL ALLERGIC TO MOST FOODSWhen Bella Gray was a baby she stopped growing. Nobody knew why.At four months, she failed to thrive. She was breastfed for 13 months but her mother had to remove milk from her diet when Bella was seven months because she couldn't tolerate…



Click here to view the original article.