Qld company makes world's first vegan baby formula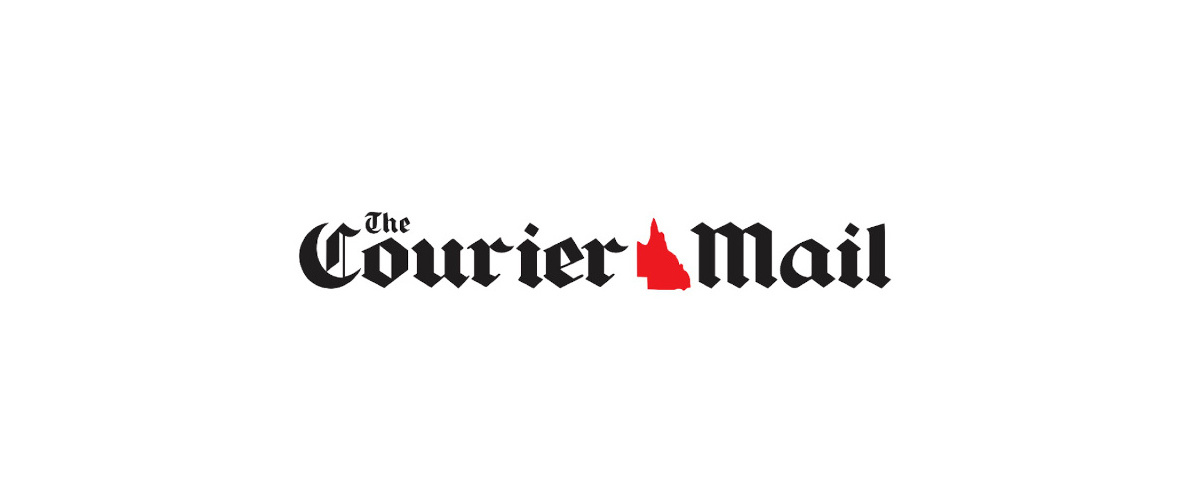 Nutrition Australia said that while the organic formula could pose some risks, if properly produced with the right nutrients for babies' growth it could work for parents who want to move away from dairy or soy products. "We hope that over time parents will realise that this plant-based product allows the child to thrive in the same way as with any conventional formula. It is not designed specifically for vegan parents, but for all Australian parents," Sprout Organic business manager Nadia…



Click here to view the original article.