Local champions flying the flag for fair food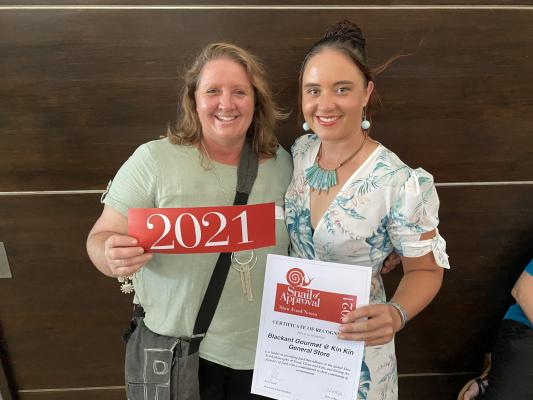 A locally run food program that promotes good, clean and fair food is entering its fifth successful year with more than 40 local farmers, food artisans, chefs, restaurants, and schoolchildren from across the region.
The 'Snail of Approval' is a recognition program for food producers, artisans, retail outlets, restaurants and cafes who demonstrate a philosophy of adopting earth friendly practices.
Businesses need to be able to demonstrate a reduction in the use of chemicals, use of local and low food mile ingredients, preserving vanishing animal breeds and plant varieties, animal friendly practices, support of small producers, striving to create food that is Good, Clean and Fair.
Locally run by volunteers,…